Products
Lubricants
Hoses and Fittings
General Supplies
Lifting and Rigging Slings
Technical Services
Machine Shop Services
Hydraulic Equipment Services
Hydraulic Hose and Fittings
Petroleum and Mechanical Engineering Consultancy
NDE Inspection and Testing
Rentals
Drilling Tools
Completion Services
Equipment Packages
High Pressure Pumps
HP Piping and Fittings
HP Hose
Are You Looking for Promotional Products?
We have over 500K promotional corporate gift ideas to choose from. Let's work together to make the launch a success!
Who We Are - Procurement Company for Oil and Gas industry
COVID-19 Related Products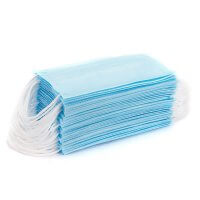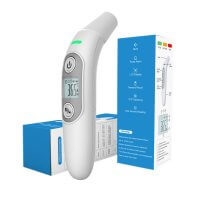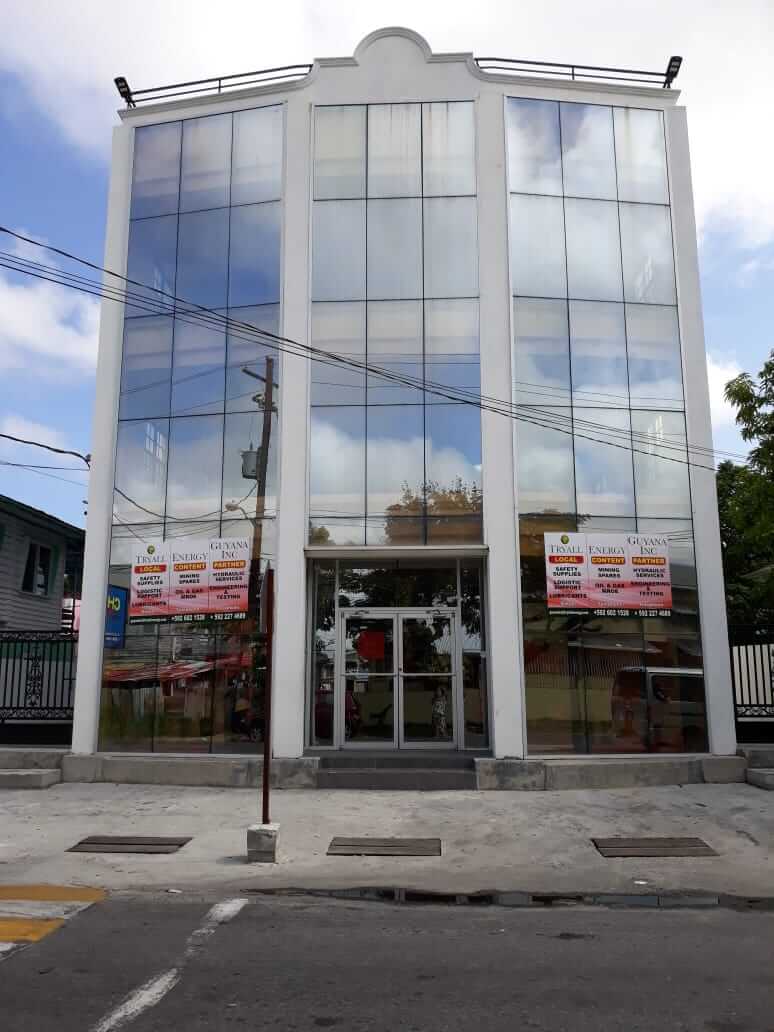 Highlight of our Services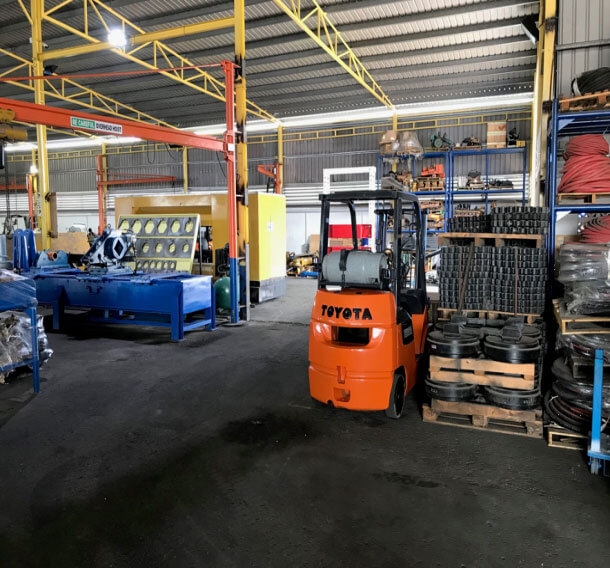 TRY – RENTAL
Provision of oil and gas rental equipment and support field services. Traditional drilling and completion rental equipment and services.
Rental of industrial equipment (pressure washer, generators, compressors, light plant).
TRY – SUPPLIES
Provision of oil and gas supplies (fittings, hoses, accessories and consumables).
TRY – LUBE
Supply of Lubricants and Specialty Chemicals, drilling, completion and production specialty chemicals, cleaning chemicals, degreasers, hydraulic fluids,
TRY – SAFETY
Supply of Safety PPE and safety systems for oil and gas and industrial work site.
TRY – TECHNICAL SERVICES
Machine Shop / Inspection / Engineering and Technical Services.
Safety First and Foremost
Safety is paramount for us and our clients and as such we provide quality certified Safety PPE Work Wear and Supplies to our Clients and the Guyana market. We have a Safety Supply Store located at 78 David St from which we stock and supply our Clients and the Local Market.
For us, our Clients and Guyana – Safety is First and Foremost.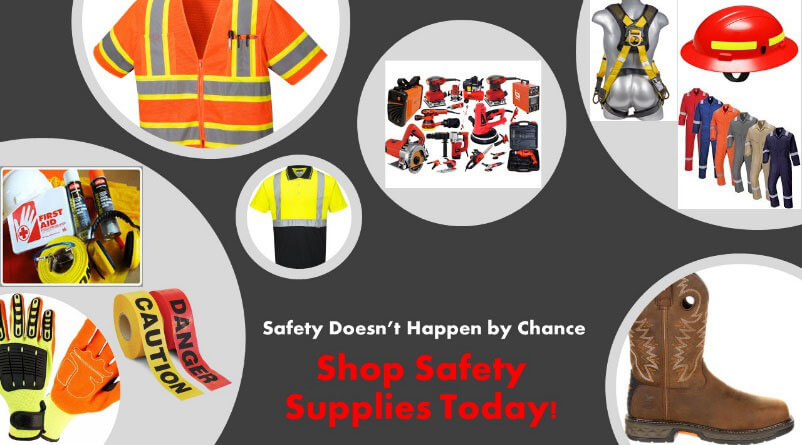 Experienced Engineers, Technicians,Certified Inspector
We are geared and driven to providing solutions to our Clients challenges. Our team comprises of experienced Engineers, Technicians, Certified Inspectors and Procurement Specialists. Our experienced and well rounded team gives us the tools to create and engineer valued solutions for our Clients and the Guyana Market