Products
Lubricants
Hoses and Fittings
General Supplies
Lifting and Rigging Slings
Technical Services
Machine Shop Services
Hydraulic Equipment Services
Hydraulic Hose and Fittings
Petroleum and Mechanical Engineering Consultancy
NDE Inspection and Testing
Rentals
Drilling Tools
Completion Services
Equipment Packages
High Pressure Pumps
HP Piping and Fittings
HP Hose
Are You Ready for First Oil 2020 Launch?
We have over 500K promotional corporate gift ideas to choose from. Let's work together to make the launch a success!
Who We Are - Procurement Company for Oil and Gas industry
Tryall Energy Guyana Inc , we are the premier local company servicing the oil and gas market in Guyana.
Our expertise in local and international procurement, chemicals, lubricants, MROs, Safety PPE, oilfield rental equipment, hydraulics services, machining and fabrication, NDE inspection has solidified our status as the premier local oil and gas service support company to support and service your operational and procurement demands.
Strategic Supply Chain and Procurement Process
Our global network and partnerships allow us to achieve the ideal purchase: targeting value, product quality, and an optimal logistics solution to save time and money. Our procurement clients expect and receive enhanced support for virtually all project requirements, reduced cost of labor, material delivery and a focused, low risk acquisition process and systems. Additionally, our agile operating model is capable of adjusting to variations in project size and workload to achieve cost savings to our clients.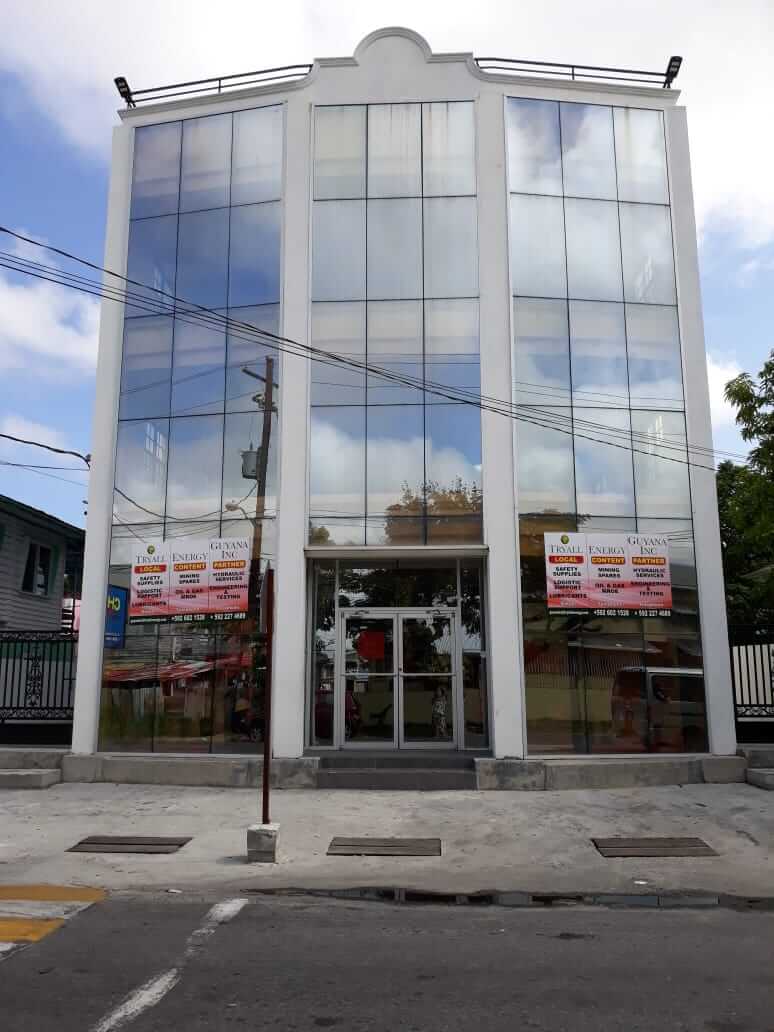 Highlight of our Services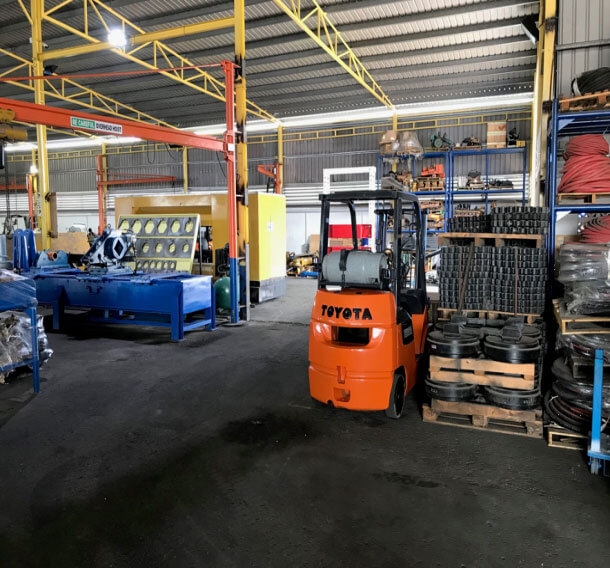 TRY – RENTAL
Provision of oil and gas rental equipment and support field services. Traditional drilling and completion rental equipment and services.
Rental of industrial equipment (pressure washer, generators, compressors, light plant).
TRY – SUPPLIES
Provision of oil and gas supplies (fittings, hoses, accessories and consumables).
TRY – LUBE
Supply of Lubricants and Specialty Chemicals, drilling, completion and production specialty chemicals, cleaning chemicals, degreasers, hydraulic fluids,
TRY – SAFETY
Supply of Safety PPE and safety systems for oil and gas and industrial work site.
TRY – TECHNICAL SERVICES
Machine Shop / Inspection / Engineering and Technical Services.
Safety First and Foremost
Safety is paramount for us and our clients and as such we provide quality certified Safety PPE Work Wear and Supplies to our Clients and the Guyana market. We have a Safety Supply Store located at 78 David St from which we stock and supply our Clients and the Local Market.
For us, our Clients and Guyana – Safety is First and Foremost.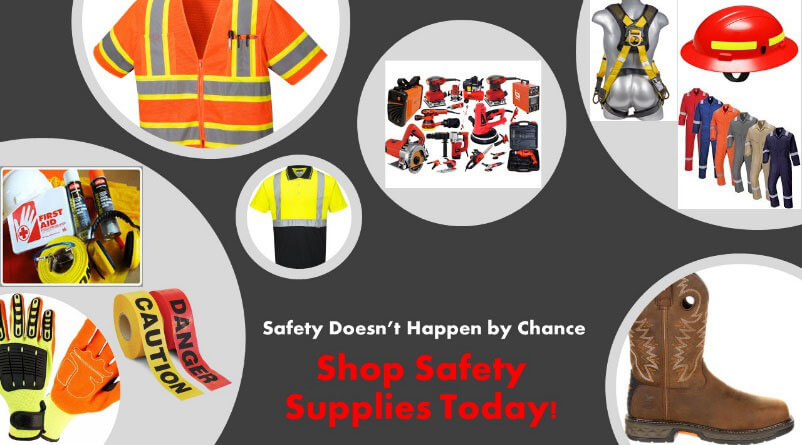 Experienced Engineers, Technicians,Certified Inspector
We are geared and driven to providing solutions to our Clients challenges. Our team comprises of experienced Engineers, Technicians, Certified Inspectors and Procurement Specialists. Our experienced and well rounded team gives us the tools to create and engineer valued solutions for our Clients and the Guyana Market