WE ARE THE LEADING SUPPLIER FOR LUBRICANTS in Guyana.
Our objective is to supply the finest quality lubricants and related services to a diverse marine, industrial and retail customer base enabling them to increase their productivity and business success.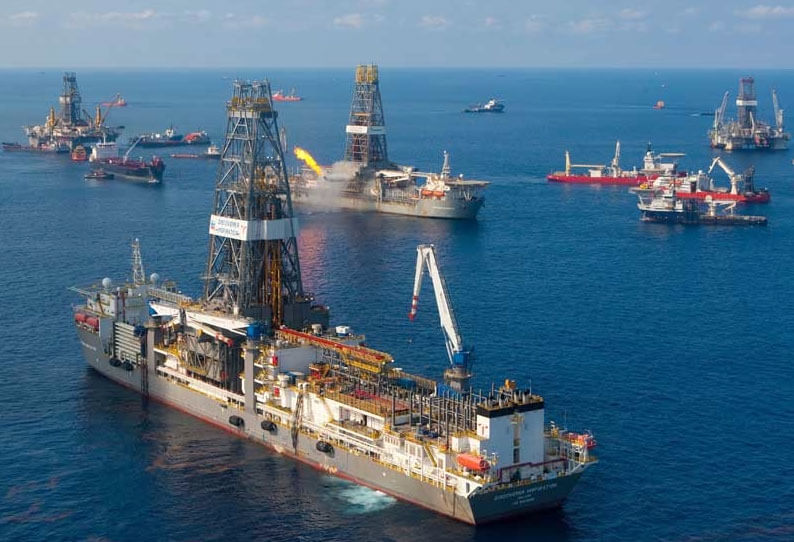 Lubricants
Tryall gives you direct access to the number one lubricant brands for almost every application within the Automotive, Construction, Industrial, Marine, Mining, Oil & Gas, and Transportation industries.
We have your bulk and packaged lubricant needs covered with everything from Pennzoil® , Shell Rotella®, Shell Gadus, Shell Gadinia, Shell Tellus, Shell Corena, Shell Omaha, Shell Spirax, Mobil One, Mobil Delvac, Mobil EP Grease, Mobil EHP Grease, Mobil Synthetic oil, Pennzoil and private label lubricants.
Shell Lubricants
Shell lubricants are designed to protect your engine under various conditions.
Irrespective of how hot, steep, dusty, muddy or extended your operations, our clients demand protection. Protection of Shell oils provide protection in three critical areas:
Acid Control – helps protect against corrosion from acids formed as fuel burns and as the oil ages
Deposit Control – helps keep engine clean for optimum performance and long life
Wear Control – helps keep moving metal engine surfaces apart for long life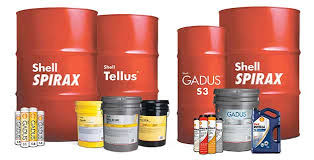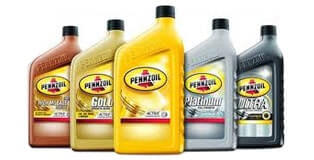 Pennzoil
Considered the most trusted motor oil brand in North America, each Pennzoil motor oil is formulated with special Active Cleansing Agents™ that not only help prevent sludge, but also clean out existing sludge. The full line of Pennzoil quality products includes Pennzoil Ultra™ motor oil with Hyper Cleansing Tech nology™, Pennzoil Platinum® Full Synthetic motor oil, Pennzoil® motor oil, Pennzoil Gold™ motor oil, Pennzoil® High Mileage Vehicle® motor oil, and Pennzoil Marine® engine oil.
Mobil
Tryall delivers Mobil products in all package sizes including quarts, cartridges, gallons, pails, kegs drums and totes.
Mobil lubricants are world renown for their high quality, and performance. ExxonMobil is an innovative lubricant company that continually pushes the limits of new and advanced technology, resulting in products that are trusted by original equipment manufacturers, businesses, and consumers worldwide.
Commercial Vehicle Mobil Lubricants – Available for on and off-highway equipment and fleet operations, Mobil lubricants have been trusted name. The flagship Delvac line of Mobil lubricants has a strong reputation in the heavy duty engine oil marketplace.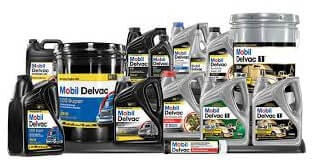 Industries Served
Automotive
Construction
Industrial
Marine
Mining
Oil & Gas
Petrochemical
Transportation
A World of Lubricant Solutions: Marine, Industrial & Automotive
Oil & Lubricant Products
Marine Lubricants
Anti-Wear Hydraulics
Turbine, Compressor &
Circulating Oils
Gear Oils & Greases
Coolants
Automotive, Heavy Duty & Synthetic Oil
Transmission / Drive Train Oils